I'm working on this project right now, putting it here to maybe get your guys' opinion on it, also because I'm weird and I like to do weird threads like this.
Everything is made in C# and I've been working on it since 07/01/2016.
I will update this thread over time as I go further into this project.

--------------------------------------------------------------------------------------------------------------------------------------
The injector, looks pretty neat if you ask me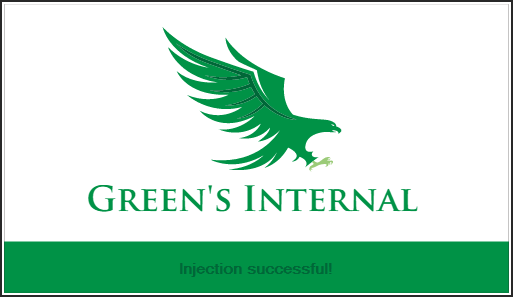 --------------------------------------------------------------------------------------------------------------------------------------
Visual

--------------------------------------------------------------------------------------------------------------------------------------
Radar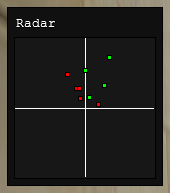 --------------------------------------------------------------------------------------------------------------------------------------